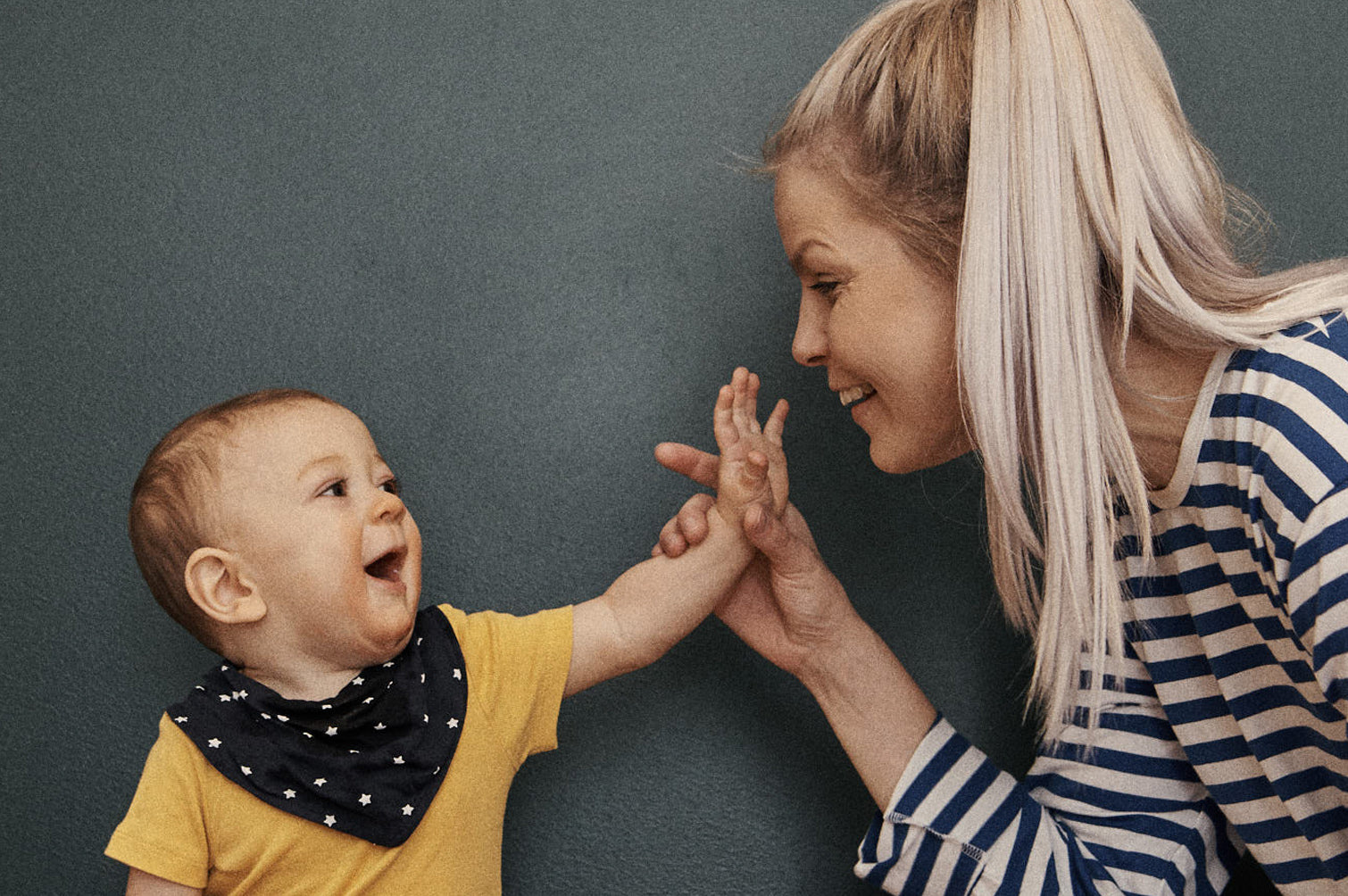 We want to change the world
We are on a mission to provide high-quality education to as many children and families in the world as possible. Following a child centric, play-based learning approach based on the Finnish early education curriculum, we want to show that learning is fun.
Our solutions
HEI Schools is the first comprehensive concept that licenses Finnish early childhood education to international markets. We offer both physical and digital products.
All include high-quality learning materials, play-based pedagogy and the best of Finnish design adaptable to any region or country in the world. The University of Helsinki is a founding partner of HEI Schools.